CircleBlack's leadership team has decades of experience delivering industry leading technology for the wealthtech ecosystem. We have a rich history of building strong, collaborative relationships with our clients. We believe that our success is directly tied to the success of our clients and the communities they serve. With a team of experienced and innovative leaders, we are constantly pushing the boundaries of what's possible and delivering solutions that help our clients achieve their goals. Thank you for considering us as your partner in success.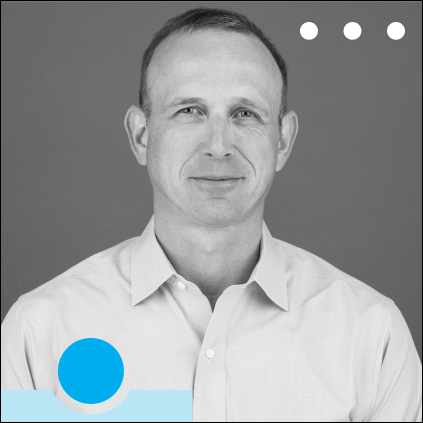 Lincoln Ross has been an innovative leader in the wealth management space for over 20 years. Prior to CircleBlack, Lincoln served as Envestnet's Chief of Business Operations where he led several operating functions including product management, operations, client experience and communications. Prior to Envestnet, Lincoln served as CEO at FundQuest, a turnkey asset management platform, where he helped significantly grow the business and led FundQuest through the successful acquisition by Envestnet. Lincoln serves as a strategic advisor to several businesses leveraging his unique combination of strategic and operating experience.
Lincoln enjoys spending time with his wife and three children, golfing, squash and maritime adventures.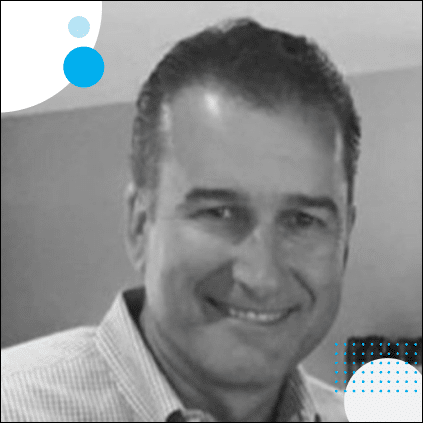 Neil brings a wealth of experience in developing and executing successful marketing strategies that prioritize the needs and preferences of customers. He and the leadership team at CircleBlack have established themselves as trusted partners to clients by delivering innovative solutions that address their pain points and drive business outcomes. Prior to joining CircleBlack, Neil was Head of Marketing for North America at Lightspeed (Ticker: LSPD).
In his free time, Neil enjoys traveling and boating with his friends and family.
Rob has two decades of experience in technology leadership in the fintech space. He brings a wealth of experience delivering technology that helps institutional investors and advisors achieve a client focused outcome. Prior to joining CircleBlack, Rob was a Director at SS&C Eze, where he was a member of the leadership team for both the Execution Management System and cloud-native Eclipse investment management platform.
Outside of work, Rob enjoys surfing east coast novelty waves.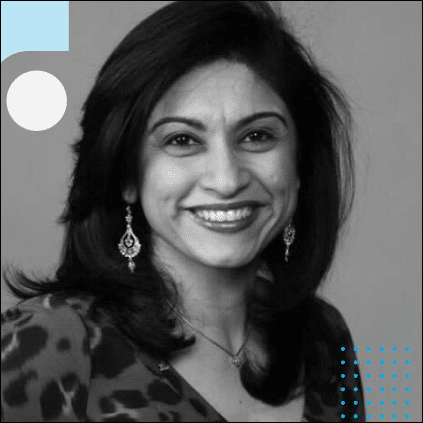 SVP Relationship Management
Jyoti brings to CircleBlack 35 years of business development and relationship management experience in the financial services industry. At CircleBlack Jyoti's primary focus is to develop and enhance CircleBlacks relationship management program. Prior to CircleBlack, Jyoti served as a Vice President of Strategic Account Management at Envestnet, where she was responsible for the management of some of the companies largest retirement clients. She also served as AVP at The Hartford/MassMutual where she managed the relationships with the Asset Management companies and built an innovative cross selling sales distribution strategy which was considered a trend in the industry.
She enjoys spending time with her husband and five children and as she does this, she moves through her day with passion and a zest for life.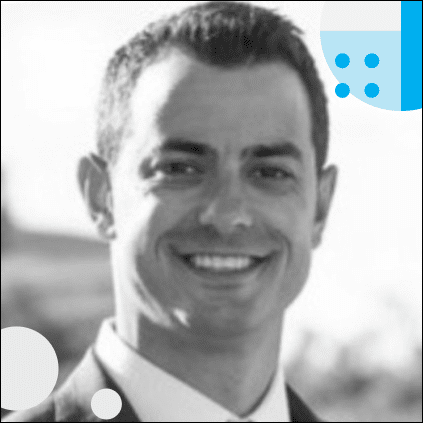 Dan has extensive sales leadership and partnership experience within the financial services industry. He brings a client and partner first approach to building and managing high growth sales organizations. Prior to CircleBlack, Dan was a member of the sales leadership team at a fintech company, Human Interest, where he helped drive the revenue team through several stages of growth. Previously, Dan also helped build and lead distribution channels at Windham Capital Management and Eaton Vance.
Dan enjoys spending time with family and traveling.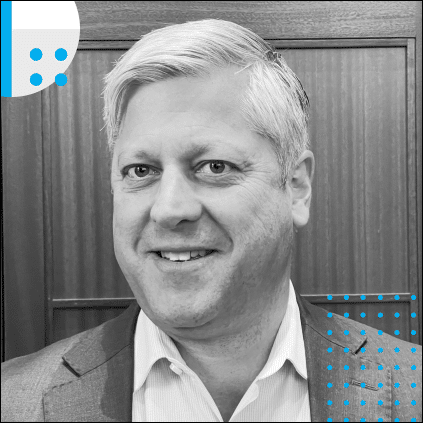 Rob has over 20 years of experience in the capital market fintech space building client-centric products for the financial services industry. He has deep experience building highly effective teams, creating innovative product strategy, and partnering with clients. Before joining CircleBlack, Rob was CPO at ComplySci, a leading compliance technology platform. Before that, he was Head of Product at Clearwater Analytics, a provider of a web-based investment portfolio, accounting, reporting, and reconciliation services. Previously, he was Executive Managing Director, Product Management and Development for Eze Software, leading strategy for the firm's software development efforts.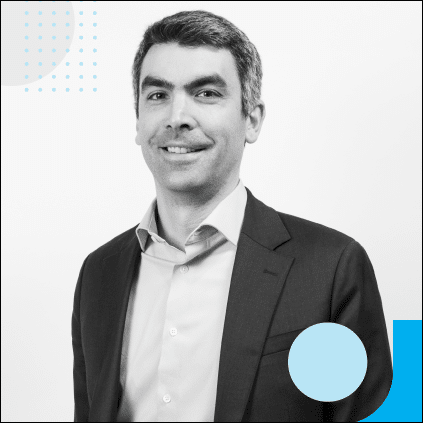 Matt joined CircleBlack in 2014 as the company's 4th full-time employee and 1st customer-facing employee. He built out CircleBlack's customer service operations and led the rollout of our RBC BLACK product. Matt now leads our Customer Success team, overseeing all onboarding, training, service and customer life-cycle functions for our RIA customers and RBC BLACK users. Previously, Matt served as an Army officer in Iraq and ran field operations in Afghanistan for the NGO, Spirit of America.
When not helping our customers succeed on CircleBlack, Matt enjoys spending time with his wife and coaching his two boys' baseball teams.
Ready to try CircleBlack?
See how we can help you simplify your daily tasks, delight your customers, and grow your practice.